A different—and better—approach to affordable housing
CIRC is transforming the way people think about affordable housing by building and supporting vibrant communities where seniors and families thrive.
Our innovative, life-changing Neighborhood Networks brings together vital resources, support and structure that promotes sustainable wellbeing.
CIRC helps seniors and families build the life they want in a community where they can put down roots, create connections and make their own decisions about things that matter to them.
People, services and resources that make life better.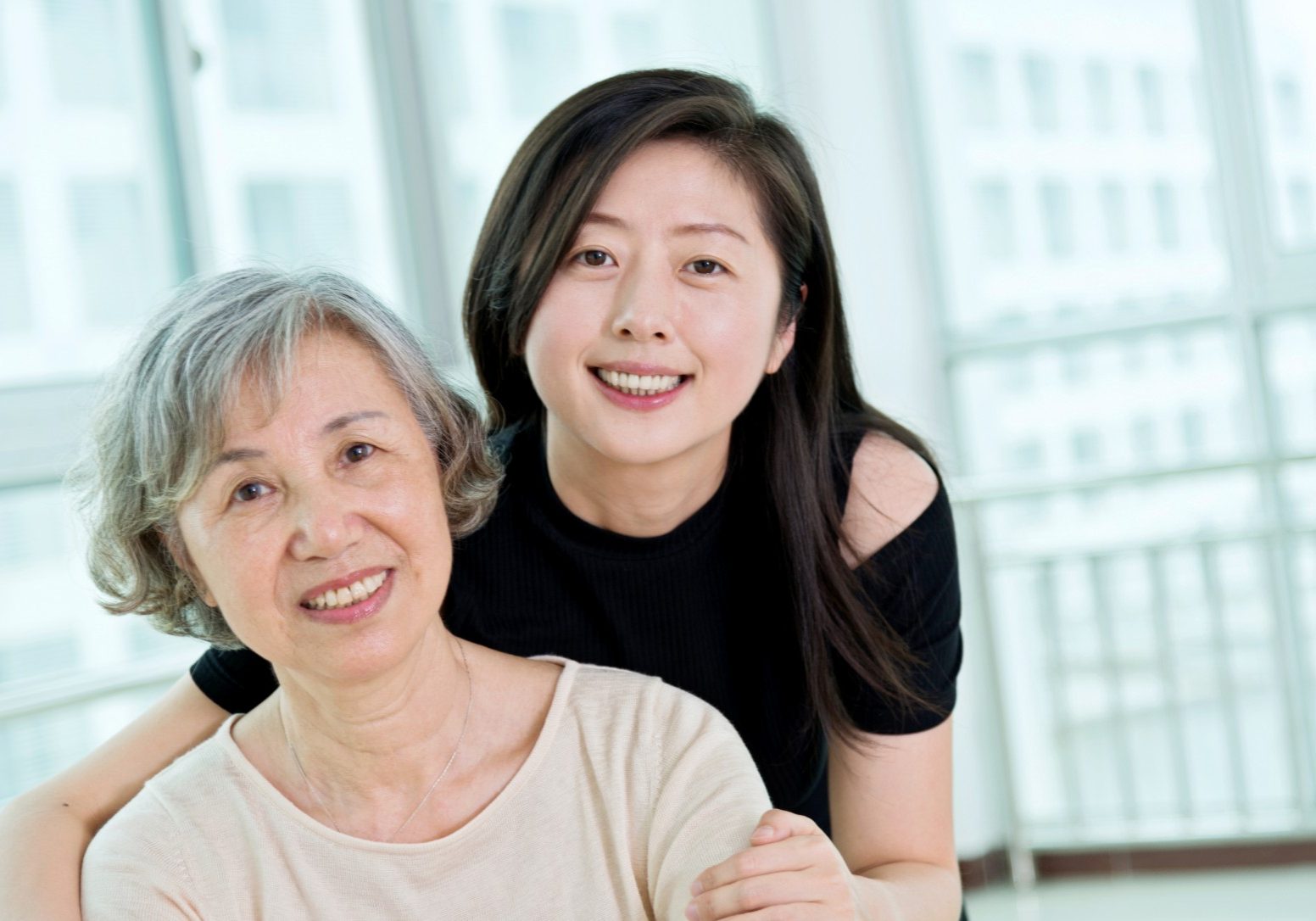 Learn about our innovative programs and dedicated community partners.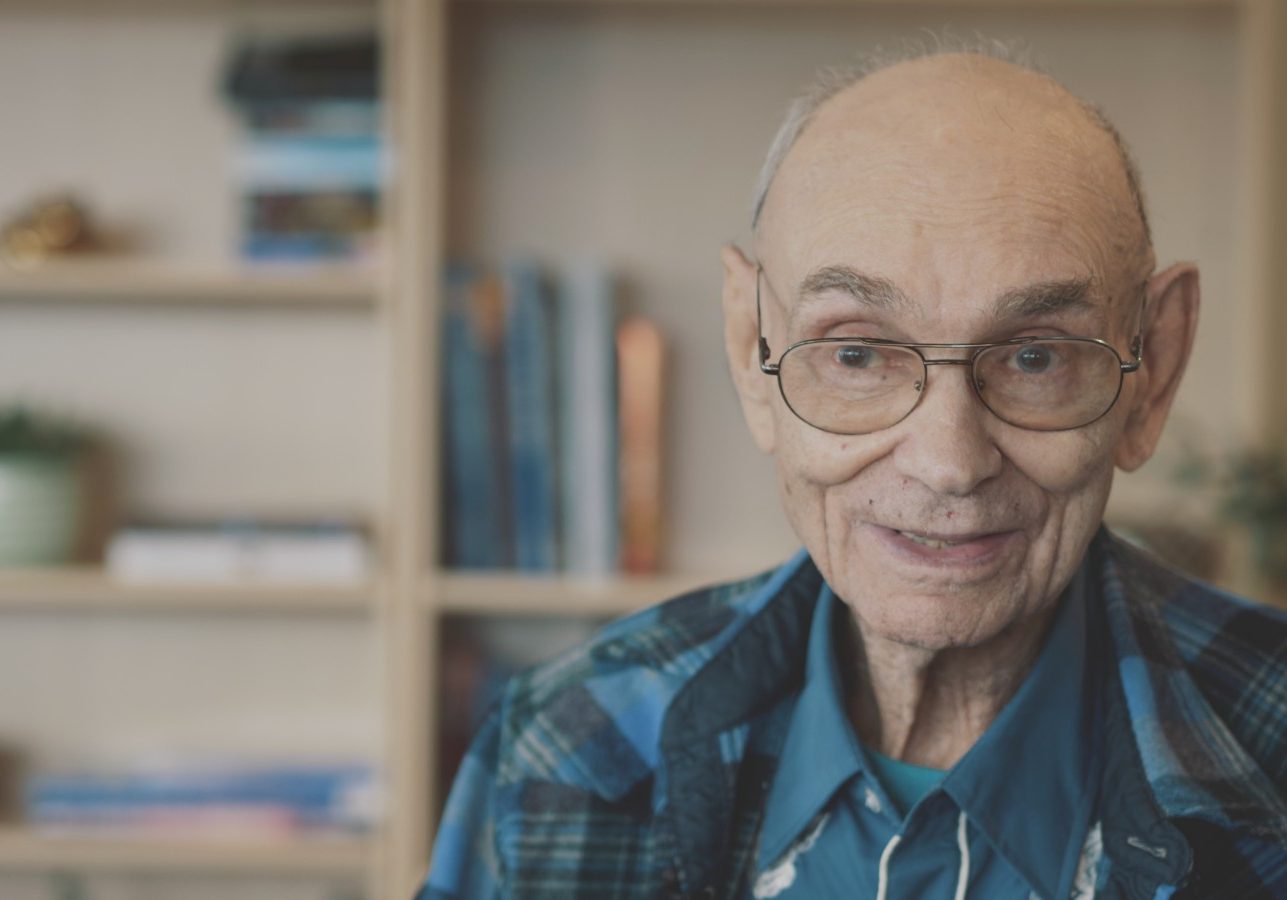 Learn more about CIRC communities throughout the Puget Sound.