A vision built on experience and expertise
CIRC was created by bringing together the strength of three Puget Sound nonprofits. Our goal is to do a better job of creating homes and communities that provide sustainable housing and services for seniors and families.
The Community Life Foundation (CLF), Downtown Action to Save Housing (DASH), and Community Management Partners (CMP) joined forces in 2021 to create CIRC. CLF and DASH have been longtime leaders in affordable housing in the Puget Sound area and CMP is a property management company.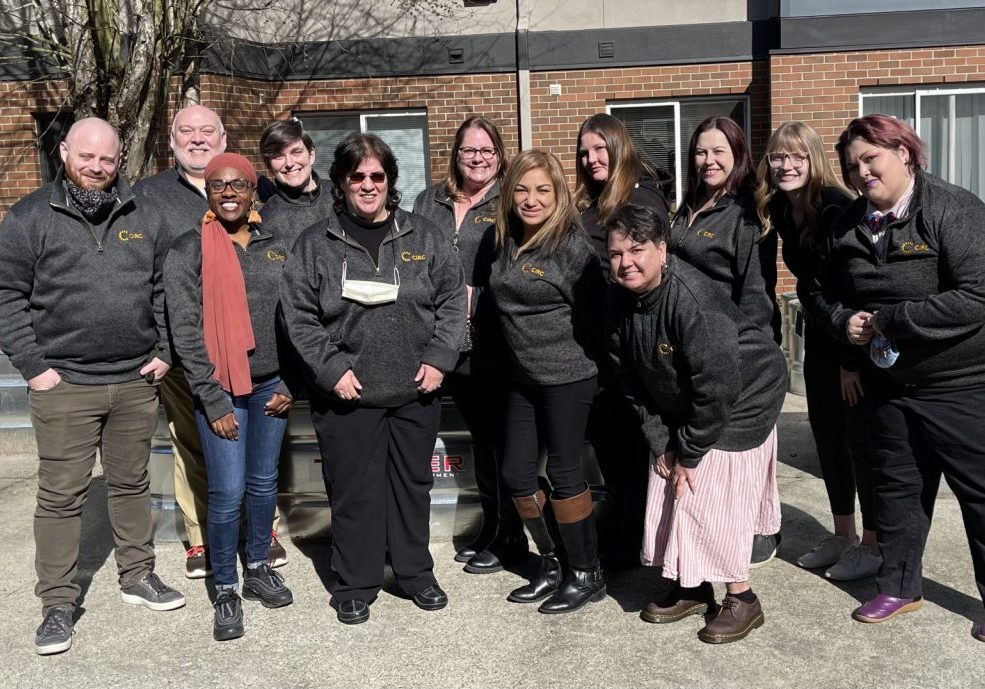 Each component brings different experiences and expertise to the new organization, making CIRC uniquely positioned to provide both housing and services to a wide range of residents and communities.
CIRC is also affiliated with Transforming Age. Headquartered in Bellevue, Washington, Transforming Age is a leading nonprofit organization committed to improving the lives of older adults by integrating housing, community services, technology, philanthropy, and partnerships. CIRC serves as the affordable housing arm of Transforming Age.

Real Homes that Make a Real Difference
Every person deserves a home. Not just four walls and a roof, but a real home that's high-quality, sustainable, and affordable. A place to put down roots and build a sense of belonging. That's what we're all about: providing real homes that make a real difference.

Empowering Choice
Everyone—regardless of age, ability, or socioeconomic status—should be able to live a life of autonomy, dignity, and possibility. We help our residents build the life they want and make their own choices about how and where they live.

Community, Collaboration and Support
We're transforming the way people think about affordable housing by building and supporting vibrant communities where seniors and families thrive. Our innovative, life-changing Neighborhood Networks bring together vital resources, support, and structure that promote sustainable wellbeing.

Purpose, Not Profit
Our nonprofit status makes all the difference. It means we're able to focus on providing value for our residents, not shareholders. We're driven by purpose and passion rather than profit. Everything we do is ultimately about improving the quality of life of our residents and communities.