Resident programs for health, wellness and connection
From fitness classes to technology support, community food pantries to access to student nurses, our Resident Programs team develops, manages and supports programs and partnerships vital to resident life. Focus and resource allocation are determined by 12 wellness categories, which are monitored at each community. Most programs are supported through community partnerships and are provided to residents at no cost.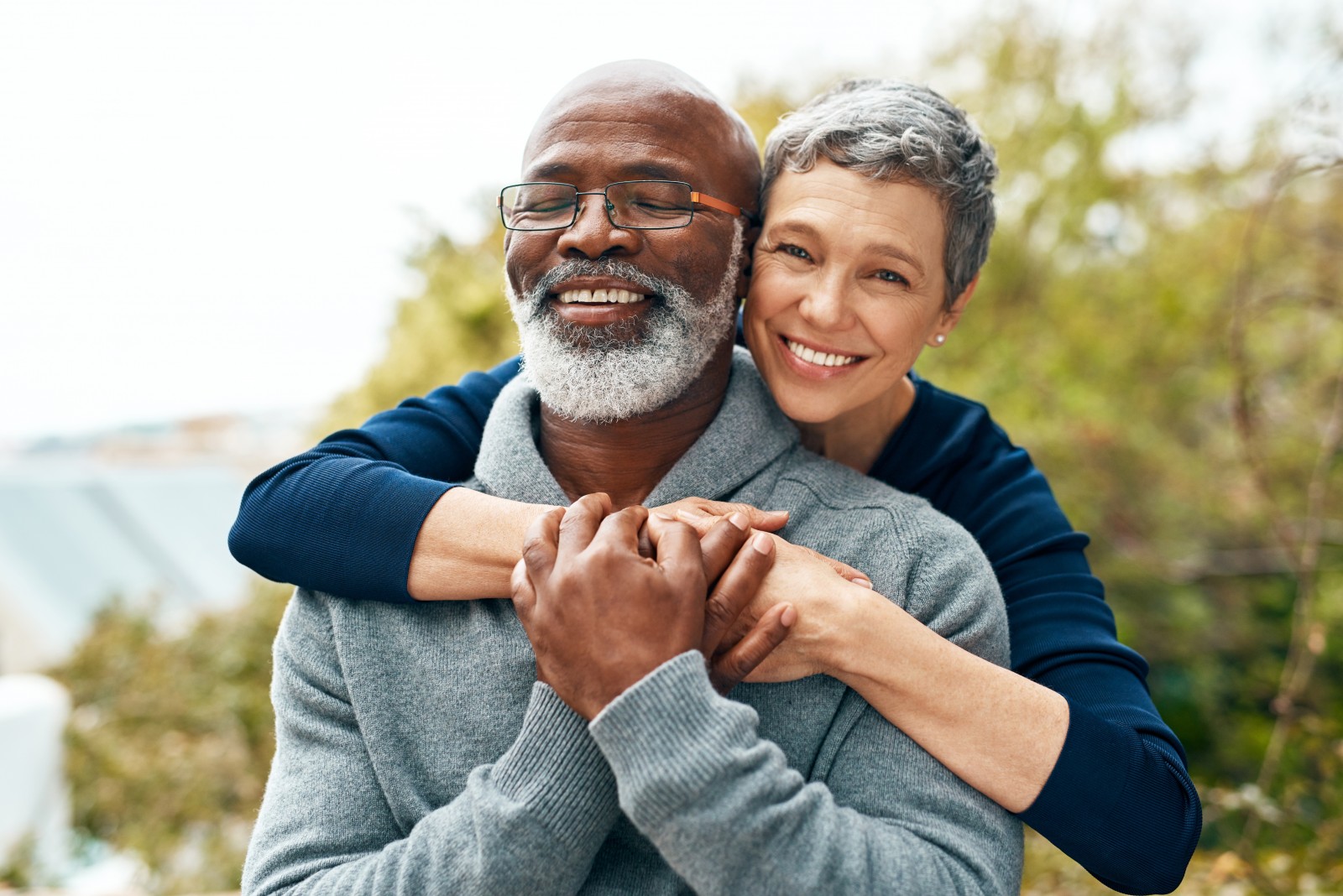 Our Neighborhood Network creates a comprehensive resident support system within 1-2 miles of each community. Providing access to essential services, resources and programs, the network can be tailored to specific community needs. We build each network by partnering with local social/ senior service providers, grocery and food access organizations, cultural and community groups and more.
Here are a few highlights from our Neighborhood Network:

Community Life Newsletter
A mix of news, features, profiles and activities, our four-page monthly resident newsletter helps residents connect with their neighbors and the larger CIRC community.

Fitness Programs
Movement is critical to physical and mental health. Lead by experienced instructors, our classes offer fitness, yoga and other activities to help residents, regardless of fitness level, be more active.

Community Health Advocate (CHA)
Working directly with residents, the Community Health Advocate helps make healthcare more manageable. Services include communicating with healthcare providers, helping residents better understand treatment options, guidance on medical decision making and more.

Technology Program
We help residents get online and connect with family, friends, medical providers and services via the internet. Selected residents receive tablets, mobile hotspots, a technology toolkit and support from a personal technology coach. The program is free and residents get to keep their equipment. For residents who haven't had regular internet access, this program can be life-changing.

UW School of Social Work Partnership
In this unique program, we oversee social work students and introduce them to the unique needs of our residents. Students connect with residents, make presentations and gain invaluable hands-on experience working with older adults.

Resident Emergency Preparedness Program
In response to resident concerns around emergency preparedness, we created this program that focuses on individual preparedness, communications and community committees. Residents are given tips, tools and resources to make their apartments and communities safer. This includes providing strategies and best practices for creating a community preparedness committee and working with local emergency responders.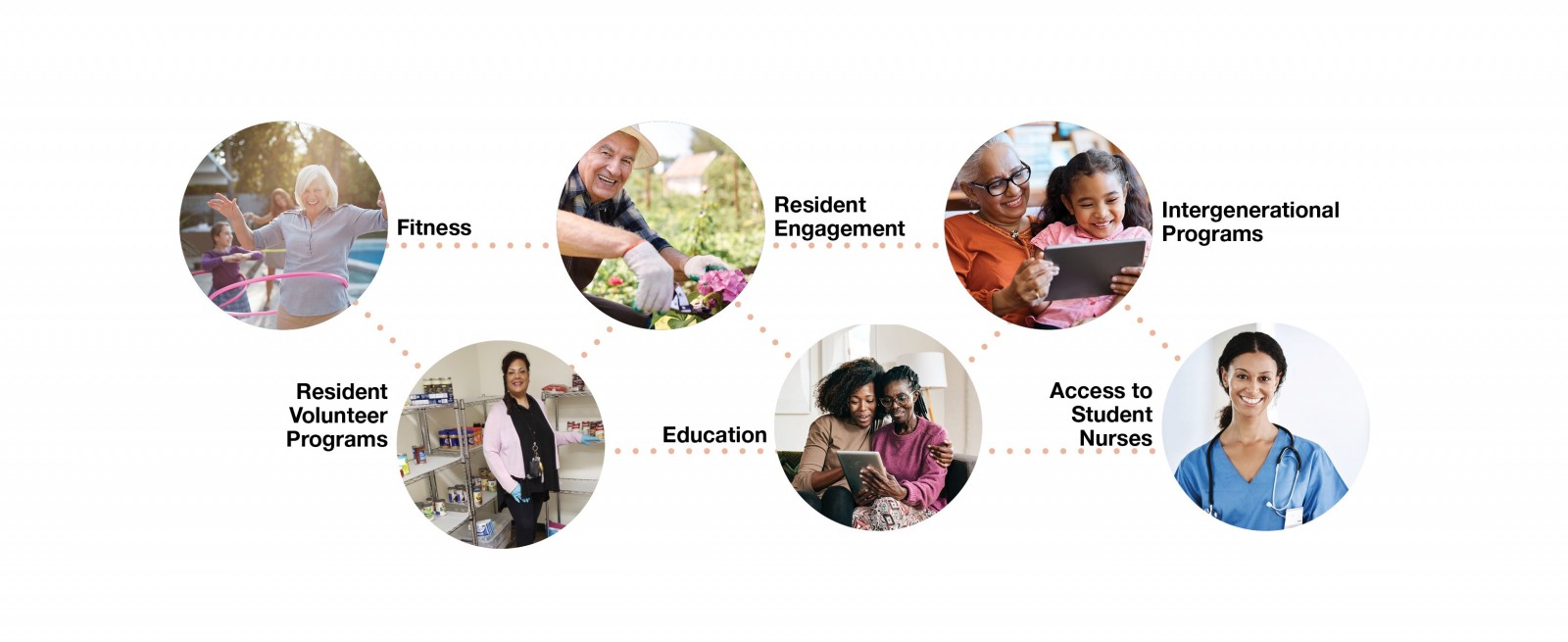 Nursing students offer education and support
CIRC partners with Pacific Lutheran University and Seattle University to provide nursing students with real-life experiences in geriatrics and public health. Students work directly with residents in selected communities through fitness classes, meditation sessions, nutrition programs, blood pressure checks and more. Students also created a "Phone Pals" program to help residents stay connected and engaged during the pandemic. The program has resulted in a substantial decrease in non-emergency 911 calls in our communities.